Welcome to the
CT Glass Dealers Association (CGDA)!

The CGDA staff is working remotely, and are available to serve you and the industry via phone at 860.727.0166 or email at allyson@ctcapitolgroup.com.
NEW Apprenticeship 101!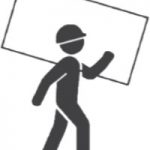 Wednesday, April 27th
Join us for this informative session which will include:
The Ins & Outs of the Apprentice Program
How to Apply to the Program
How to Work with the CT Dept. of Labor
How to Apply to Take the PSI Exam
A Presentation of My Glass Class
Registration Required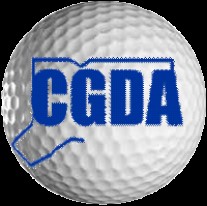 Join us for our Golf Outing
Wednesday, June 8th
Lyman Orchards
Sponsorships Available!
NEW ONLINE STATE APPROVED APPRENTICE TRAINING PROGRAM
Download your registration form here!

Licensing Info